"There's only one corner of the universe you can be certain of improving,
and that's your own self."
– Aldous Huxley

People of all ages and walks of life are focused on wellness and athletic performance. 
They are purchasing and investing in training, fitness clubs, apparel, footwear, PEDs and supplements to help reach their goals and maximum potential.  Wellness consumers are looking for products that will enhance their quality of life and are asking for natural, safe solutions for more energy, pain relief and enhanced mobility. 
People have traditionally relied on products such as pain killers, vitamins, supplements, OTC insoles, custom orthotics and comfortable footwear and apparel to achieve these goals. Pain killers and supplements have potentially devastating side effects, vitamins are inconsistent and expensive while OTC insoles are ineffective and custom orthotics are often unaffordable.  More so, none of these products offer safe, instant and consistent results at an affordable price point.
Additionally, in the case of professional and amateur athletes, the specter of Performance Enhancing Drugs has seemingly invaded every sport at every level.  Athletes want and need a safe, natural and legal alternative to achieve maximum performance.  Athletes are also consuming supplements, vitamins, protein powders, compression apparel, and high performance shoes all with the aim of improving their performance. People are investing in training and coaching  to reach their peak. Athletes want and need a safe, natural  and legal alternatives to achieve maximum performance. 
Voxx HPT is the safe, natural, instant and legal performance and wellness solution.
VOXXLIFE AND HPT BENEFITS






























"You don't have to be a fantastic hero to do certain things; to compete.
You can be just an ordinary chap, sufficiently motivated to reach challenging goals."
– Sir Edmund Hillary

ARE YOU LIVING A VOXXLIFE WITH HPT?
VoxxLife products can impact and improve the enjoyment and performance for almost any form of activity and sport.
From walking and hiking to hockey and football, VoxxLife has a role to play in your wellness and performance.
With the benefits of improved energy, exercise performance, better endurance and recovery, pain relief, improved mobility and a higher quality of life, you can start living a VoxxLife today.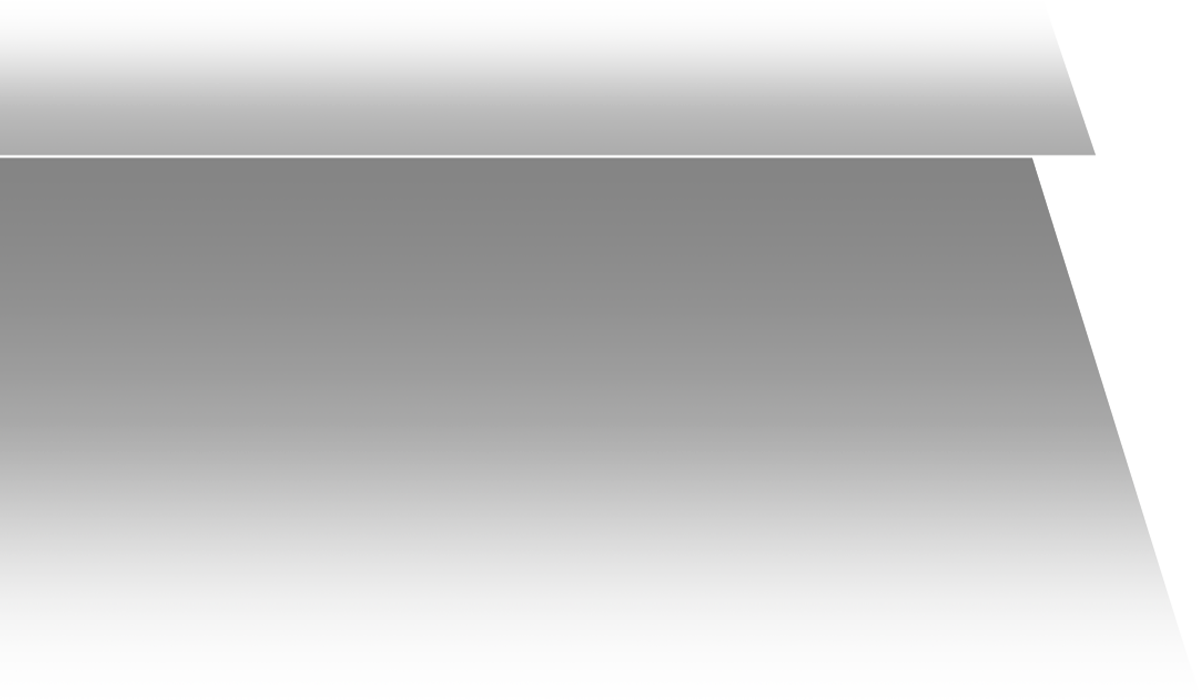 The ability to enjoy walking provides us the chance to enjoy life
and to stay fit and active. Voxx HPT provides pain relief, improvements
in agility and immediate benefits to balance that allow us to maintain
the freedom of movement. Make Voxx HPT part of your life to enjoy
these benefits at every age.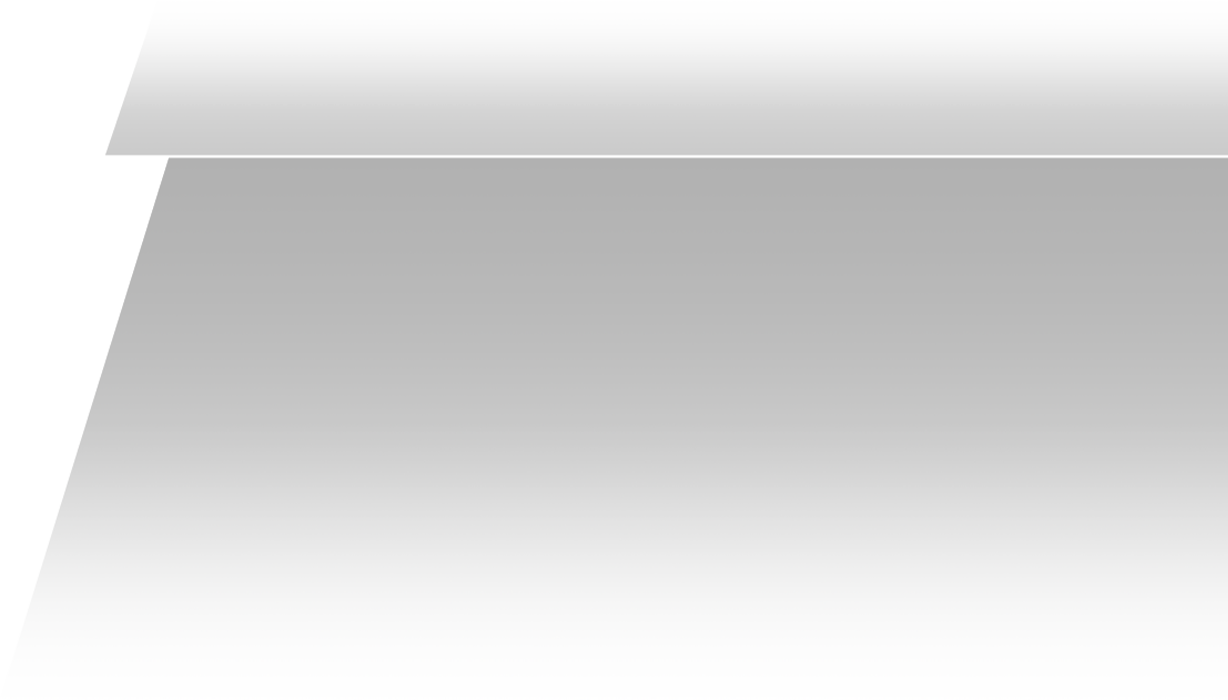 Cycling is one of the most demanding cardiovascular activities where
the body is pushed to its limits. Maintaining balance through high winds
or rocky trails are a part of every race. Voxx HPT can aide in your recovery
from a huge hill ascent as well as enjoy a leisurely ride on local paths.
Improved performance, proven on wingate testing, and better control
with enhanced balance are all accomplished with VoxxHPT.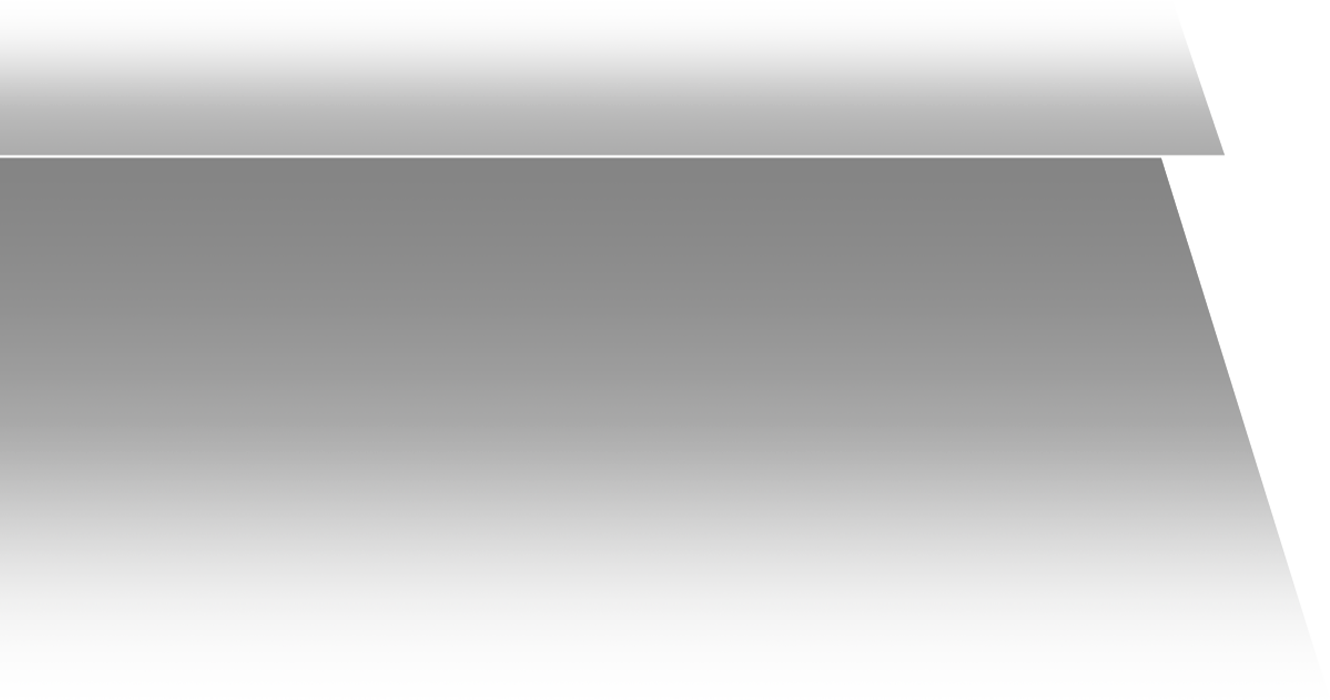 Running is truly the purest of athletic activity and tests explosive power
and endurance. Voxx HPT can provide you with the difference in faster
muscle activation, better respiratory efficiency and improved agility to
reach higher levels of achievement. Voxx HPT allows your training to
reach new limits and your body to stay fit, no matter your age.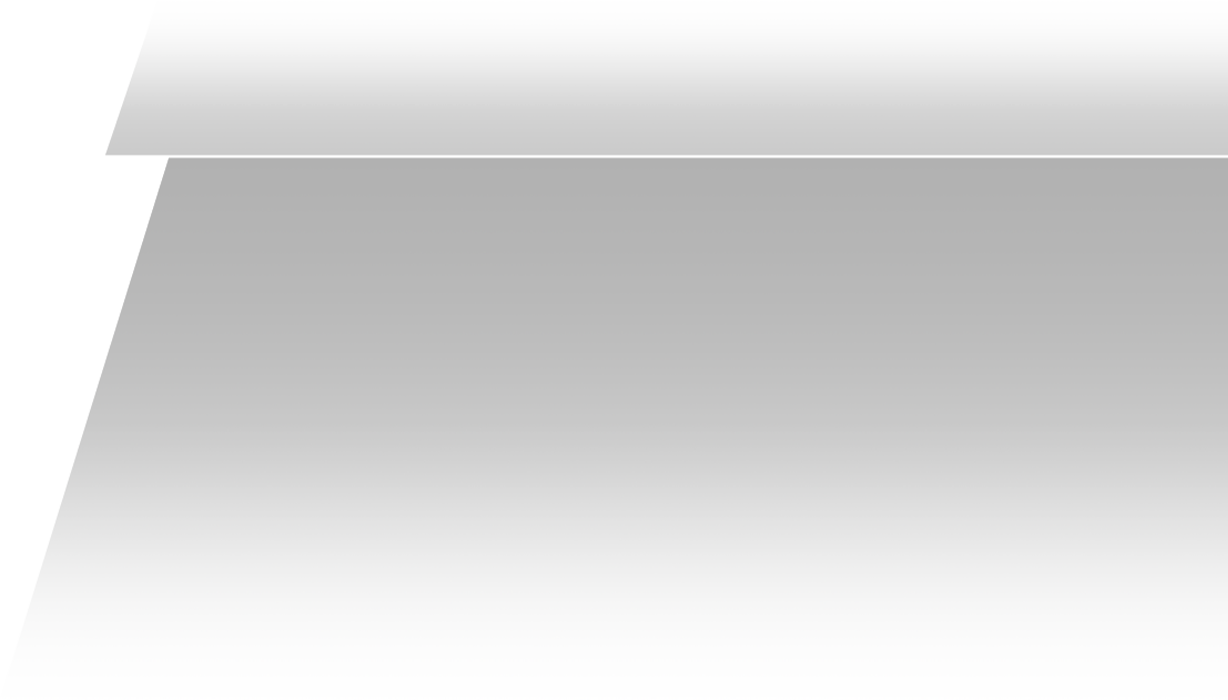 The need for faster decisions, movement and recovery times
from maximum exertion are needed by every hockey player.
With Voxx HPT, explosive power and recovery improvements allow
hockey players at all levels to compete at the speed the game requires.
Give yourself the advantage of better performance with Voxx HPT.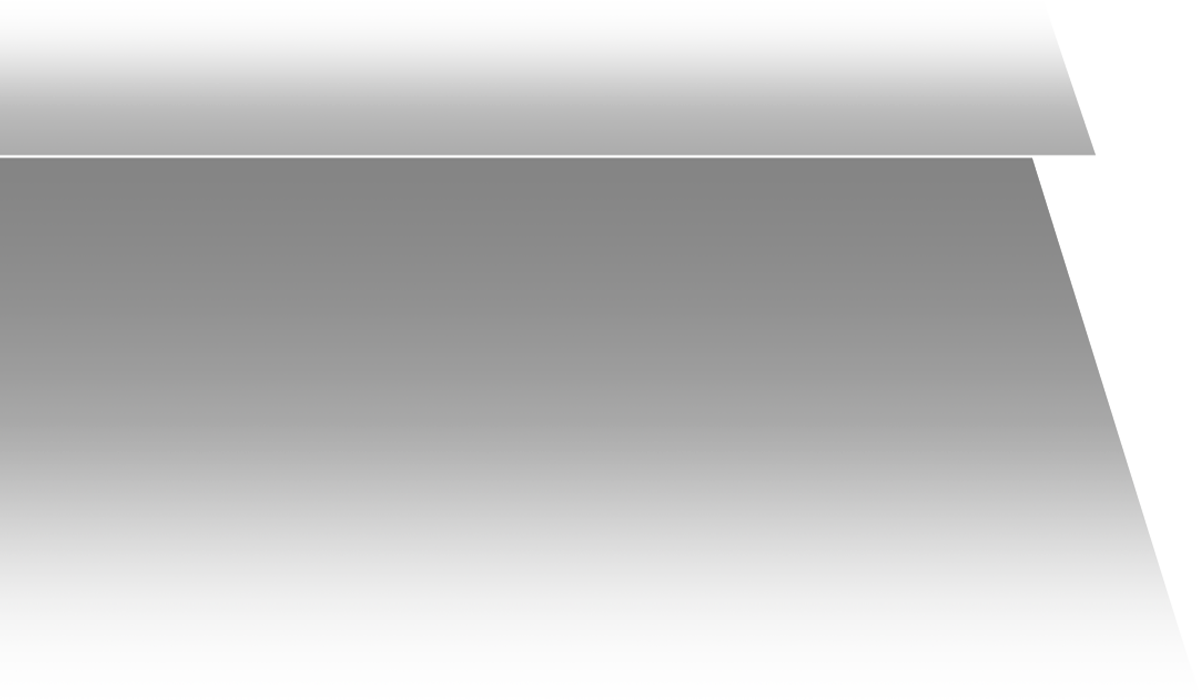 Hiking makes intense demands on endurance, energy levels and stability.
The need to stay alert and confident in rough terrain is important at
all levels of fitness. Our products provide you with performance advantages
that make the large ascent faster, safer and more efficient. Voxx HPT can
help to keep you safe and performing at maximum efficiency through this
fun and energizing activity.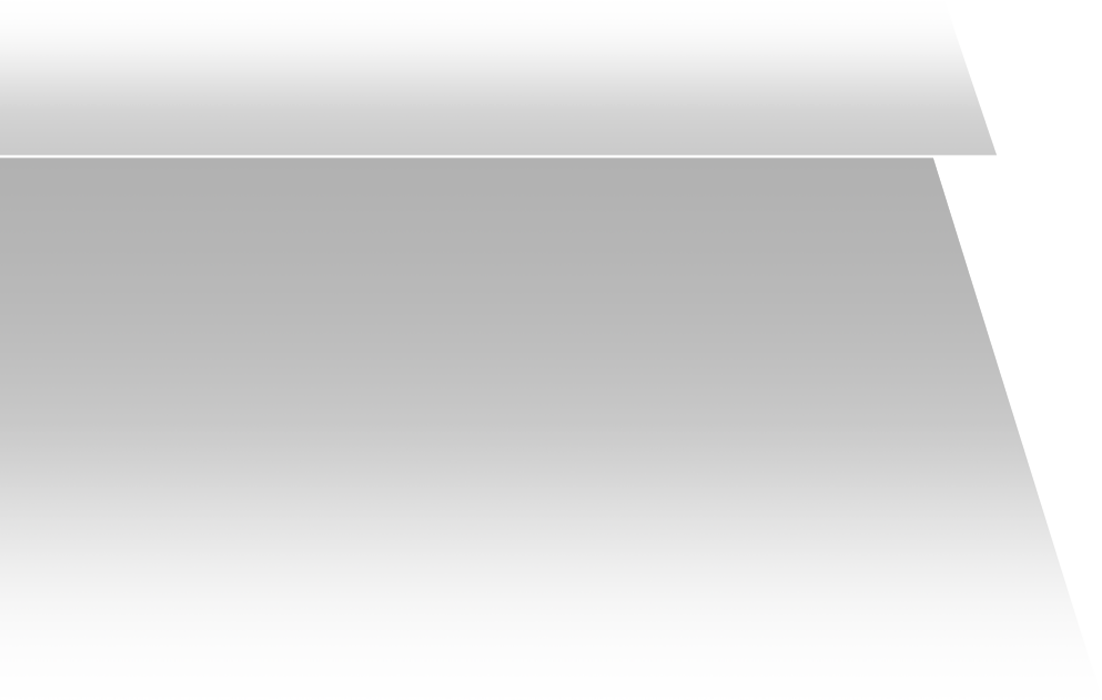 Football may be the truest test of force and agility for athletic bodies
trained for explosive power. Voxx HPT provides you with benefits to
improve strength workouts as well as increase agility and edurance on
the field of play. If you are looking for that edge between the hash lines,
you've found it with Voxx HPT. If football is a game of inches,
Voxx HPT is a yard stick!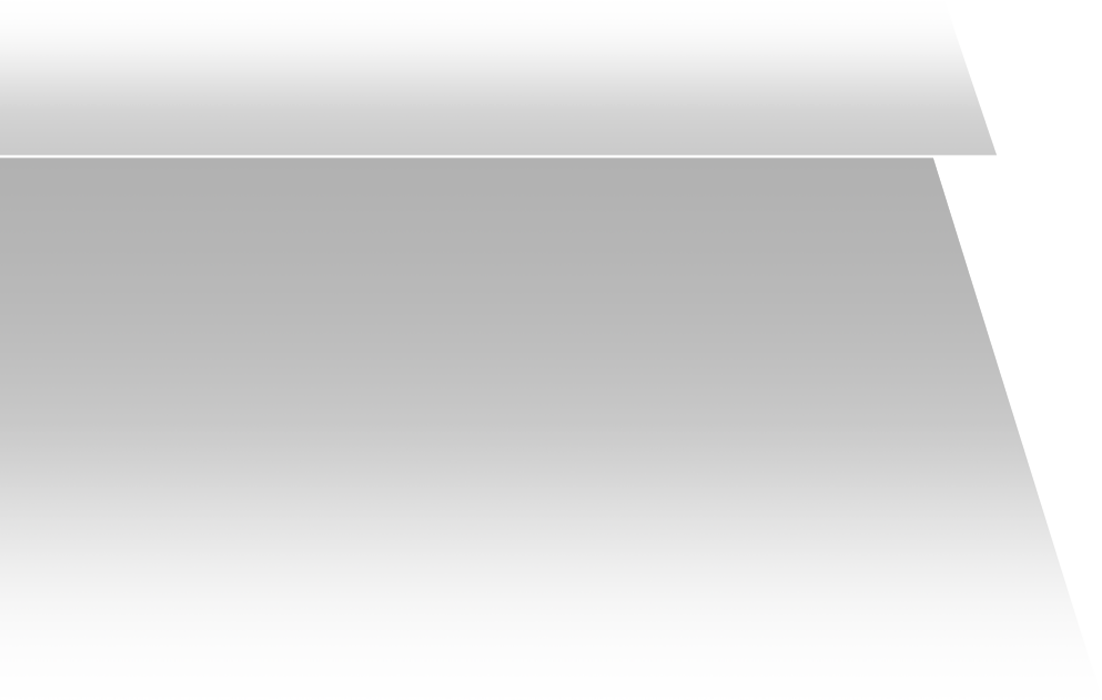 Golf is a finesse sport that also incorporates explosive power in getting
off the tee box. In a sport that can humble you with 1 degree of error
on your impact angle, the need for improved flexibility and agility are not
an option but a necessity. One bad stroke can put you out of contention
in a major or your friendly round with friends. The benefits from Voxx HPT
are immediate and proven with increased distance and accuracy for your shots.
Don't handicap your game any more, make Voxx HPT a part of your game.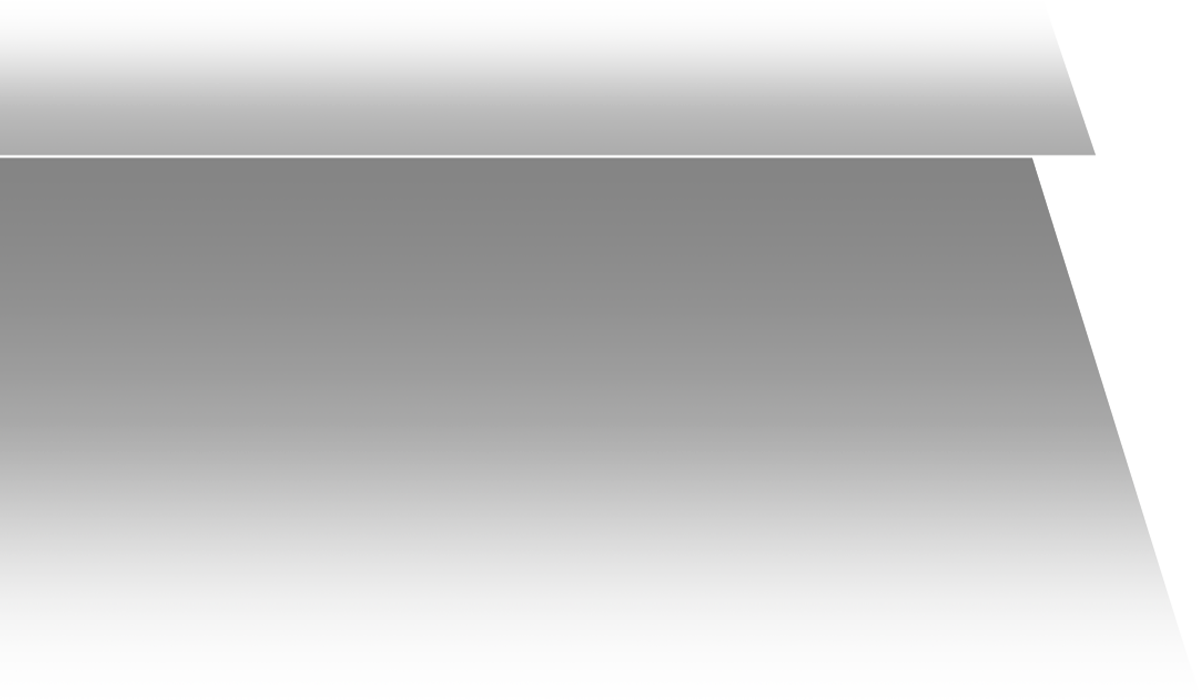 Tennis is perhaps the ultimate athletes' sport where strength, endurance
and athleticism are challenged in every play. Tennis players must be able
to play for up to 5 hours with explosive movements throughout that time.
Voxx HPT products are proven to deliver in these performance requirements
to help all tennis players exceed their performance goals. Serve, return,
volley and make the plays like never before with Voxx HPT.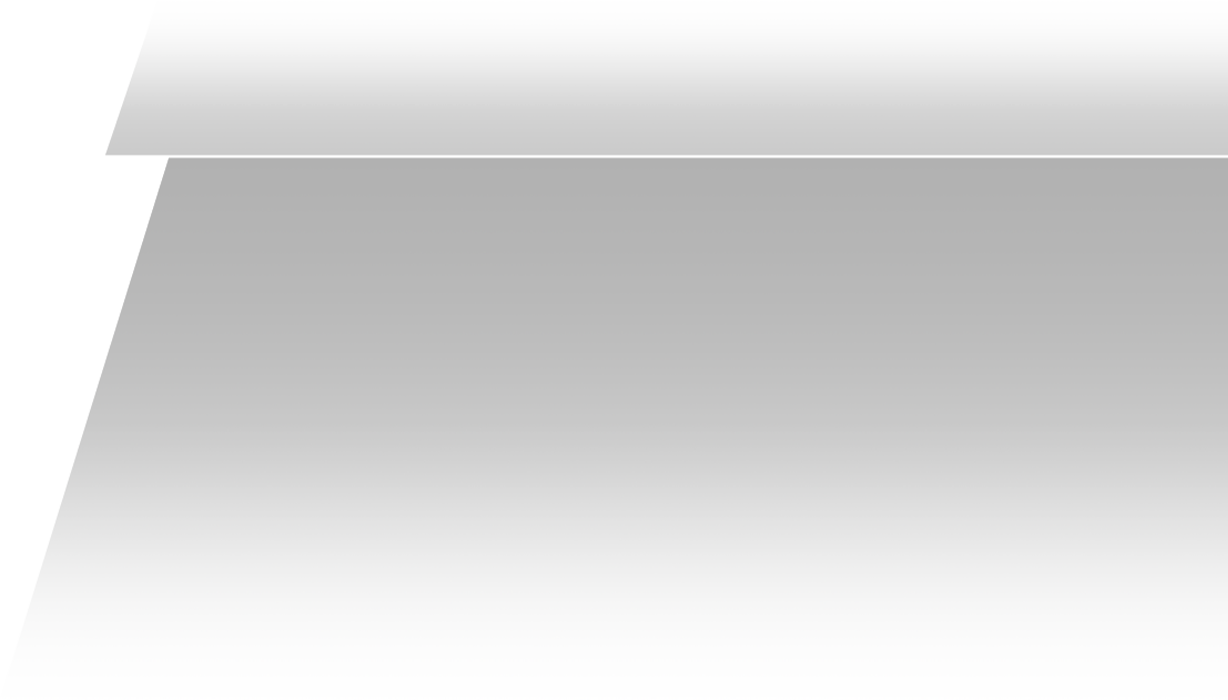 The dynamics of soccer requires high levels of endurance, agility and
energy. 90 minutes on a 120 yards pitch challenges all facets of athleticism.
Voxx HPT delivers improved agility, power and endurance for all levels of skill.
With Voxx HPT you will have the confidence and increased performance to
make the plays that make all the difference between winning and losing.
Voxx HPT is the performance advantage every soccer player needs.